Reed Tollefson recently spotted some cottonwood saplings, a sign of regeneration at the Audubon Kern River Preserve.

After several years of drought the forest had some large patches of dead trees. These cottonwood saplings colonized a niche left by the dead trees after the 2016 flood. Floodwaters were followed by a decent amount of water in year two for these saplings. Baring another drought many of these young trees should thrive under Audubon's stewardship.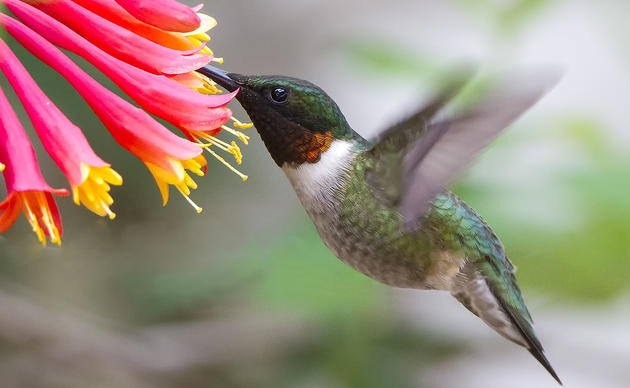 Stand Up For Birds
Monthly giving offers the peace of mind that you're doing your part every day. Become a friend that California's birds can depend on.