"I love listening to them call when they return in the spring," says Kate Grabenstein, a volunteer with Sea & Sage Audubon Society's least tern project.
The Pew Charitable Trust recently caught up with Kate to learn more about the terns, and about how improving anchovy protection can benefit the birds. Check out full article here.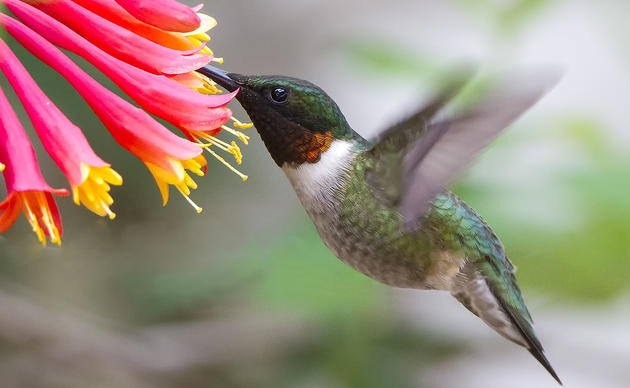 Stand Up For Birds
Monthly giving offers the peace of mind that you're doing your part every day. Become a friend that California's birds can depend on.