"The clock is ticking for the people—and the birds as well," says Frank Ruiz, Audubon California's Salton Sea Program Director in this article from NRDC. The article takes a look at the issues at the Sea facing birds and people today and the partnerships between organizations, including Audubon that are working to address the challenges at the Sea.
The article also quotes Andrea Jones, Audubon California's Director of Bird Conservation. "Three iconic birds that have used the Salton Sea in large numbers—the American avocet, the eared grebe, and the American white pelican—have all seen significant declines," says Jones.
Read the full article here.
Learn more about Audubon California's work at the Salton Sea here.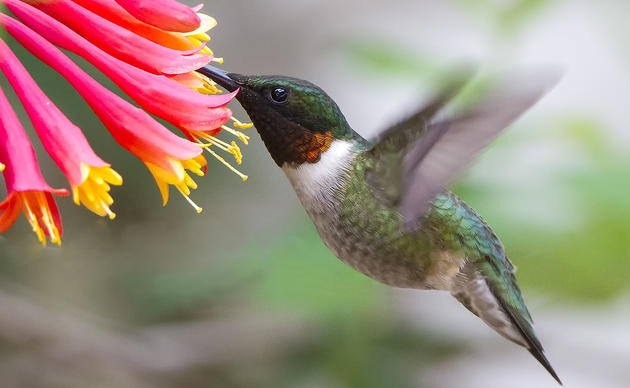 Stand Up For Birds
Monthly giving offers the peace of mind that you're doing your part every day. Become a friend that California's birds can depend on.