"Learn about it, advocate for it and go visit it, " said Andrea Jones, Director of Bird Conservation at Audubon California about the Salton Sea in an interview with Jill Buck of Go Green Radio last week.
The August 3, 2018 episode of Go Green Radio featured a conversation with Jones and Michael Cohen from the Pacific Institute about the Salton Sea and implications for public health and migratory birds if the state of California does not accelerate progress on the implementation of projects to reduce dust and stave off environmental degradation.
Listen to the full episode here.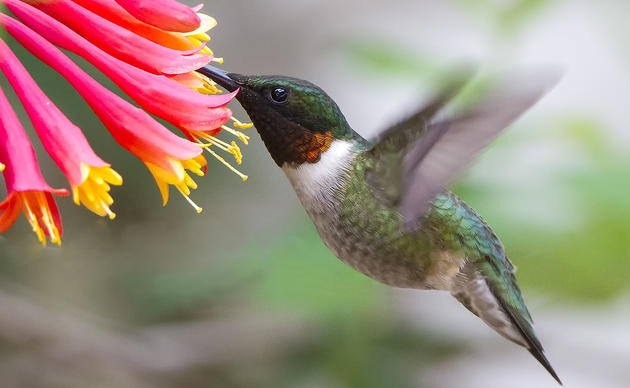 Stand Up For Birds
Monthly giving offers the peace of mind that you're doing your part every day. Become a friend that California's birds can depend on.