Working Lands
Landowner Resources
Working lands can provide habitat for birds and wildlife
Working lands can provide a great deal of habitat opportunities for birds and other wildlife without interfering with the economic viability of the farm or ranch. Below are some resources for landowners and land managers who want to improve the habitat value of their lands:
Specific bird species
Eliminating threats to birds and wildlife
Making a better home for birds and wildlife
How you can help, right now
Get Audubon in Your Inbox
Audubon California Newsletter comes to your inbox monthly with breaking news and important conservation updates from our state.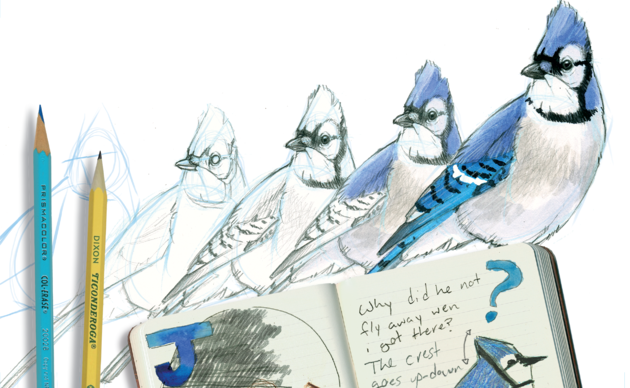 Donate to Audubon
Help secure the future for birds at risk from climate change, habitat loss and other threats. Your support will power our science, education, advocacy and on-the-ground conservation efforts.