The Trump administration's weakening of the Endangered Species Act is an assault on America's most vulnerable birds. This law has a 99% success rate, including saving America's national symbol, the Bald Eagle. TAKE ACTION to urge Congress to protect this law.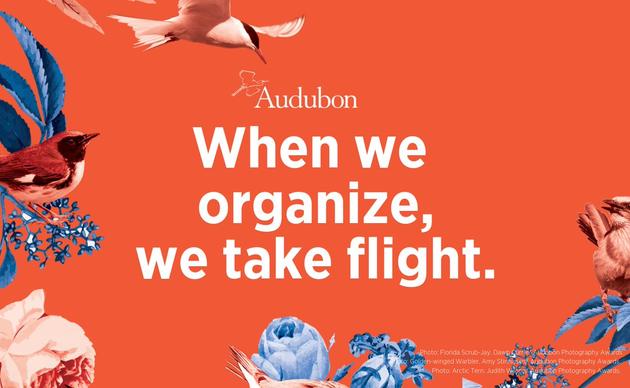 Advocacy Day Webinars
The webinars provide tools for digital advocacy and in-depth discussions about climate change, birds, and communities in California.